The increasing number of private security staff on-board commercial vessels is not going down well with Indian authorities.
13 September 2013


A senior Indian government official voiced concerns on the presence of private armed personnel on vessels near the Indian coast, as the issue was raised at the anti-maritime piracy conference in Dubai.

Dr T Kumar, Additional Secretary & Financial Adviser, Ministry of Shipping, Government of India said: "We are concerned at the continued and increasing presence of privately contracted armed security personnel on commercial vessels moving close to the Indian Coast. We have consistently called for voluntary reporting of such information to our Maritime Response Coordination Centres." Heading the Indian delegation at the forum, she also noted several false alarms had been raised in the recent past, causing wastage of Indian navies resources.

"We firmly believe that due to the fact that no successful incident of piracy has taken place east of 65° for almost two years, the high risk area needs to be revised, as it unfairly harms our interest and leads to a waste of our naval resources who are responding to many false alarms due to the heightened alert," she said.

Indians constitute seven per cent of the world's seafarers and more than 340 seafarers have been held captive at different points of time.

Dr Kumar added: "Clearly, Indian seafarers have faced the major brunt of the piracy menace and as I speak today, eight Indian seafarers are still being held hostage by Somali pirates with one more listed as missing. We continue all efforts to have them freed expeditiously."


Source: Khaleej Times.
_________________
An Ounce Of Prevention Is Worth A Pound Of Cure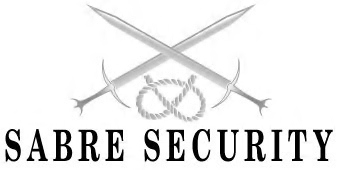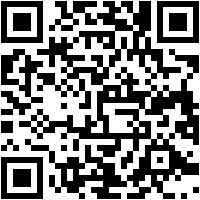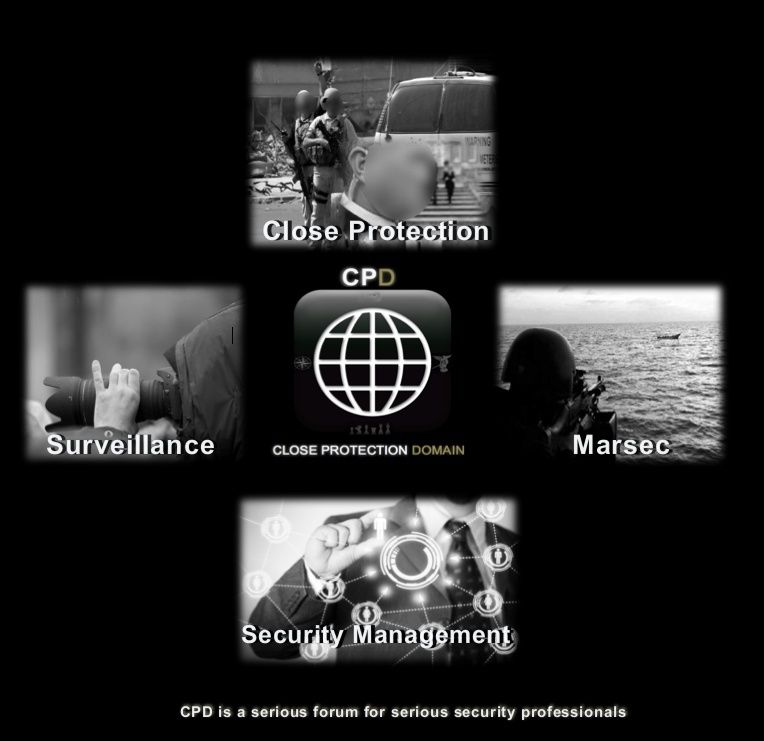 ---
Permissions in this forum:
You
cannot
reply to topics in this forum