RANCHI: A special branch of the Jharkhand police on Monday issued a directive to all SPs asking them to ensure that bodyguards strictly follow arms protection guidelines laid down by the state government.
The action is taken in the wake of the theft on Saturday night where firearms were stolen from
the bodyguards
of the excise and
PHED minister
Jai Prakash Bhai Patel.
However, this is not the first time that lapses in
VIP security
have left
the state government
red-faced.
DIG
special branch Dadan Jee Sharma
confirmed that police issued an alert to all SPs.
"We have cited Saturday's incident in the alert and asked all SPs to ensure that bodyguards of all ministers and other VIPs, including other armed policemen in the districts, also religiously protect their guns," said Sharma.
Seven policemen deployed for Patel's security were suspended in the first week of October 2013 when the AK-47 of one of them was stolen.
The assault rifle was, however, found after around an hour's search. Patel was going to Hazaribag from Ranchi on October 3 when a car driver tried to overtake his cavalcade.
A bodyguard stopped the car and attacked its side window with the butt of his AK-47 when those sitting inside did not roll down the window.
The assault rifle got trapped into the broken car window and the car driver drove away with the gun. It was recovered during a search operation on the highway.
The revolver of a bodyguard of former JMM MLA from Mandu and Patel's father, Teklal Mahato, was stolen by unidentified criminals in Ramgarh in 2002.
The revolver is yet to be recovered. In a separate incident, one of Mahato's other bodyguards had a revolver stolen in Giridih.
The special branch has taken it all very seriously. "The incidents of arms theft from VIPs' bodyguards have exposed lapses in their security. A bodyguard who is so careless about handling his arms will fail to protect his protectee," said a special branch official.
Maoists can take advantage of it and attack politicians who are always on their hit-list. The rebels in Jharkhand have killed one MP, one MLA apart from over 400 security personnel in the last 13 years.
Former Ranchi SSP Saket Kumar Singh said he has asked all police personnel in his district to strictly follow the guidlines issued to them with regard to arms protection. All the three policemen whose arms were stolen on Saturday night have been suspended, said a senior police official.
"It might also be that the bodyguards were in connivance with the thieves. An investigation is on and if any such link is found the accused will go to jail," said a police officer.
Two AK-47 rifles with 150 rounds of ammunitions and one service revolver with 35 bullets were stolen late on Saturday night from the bodyguards of state minister Jai Prakash Bhai Patel while they were asleep inside a locked room.

_________________
An Ounce Of Prevention Is Worth A Pound Of Cure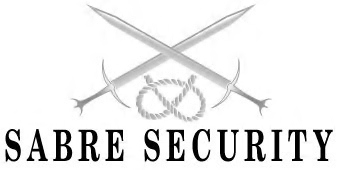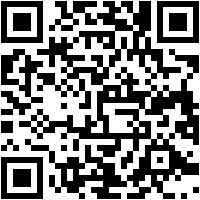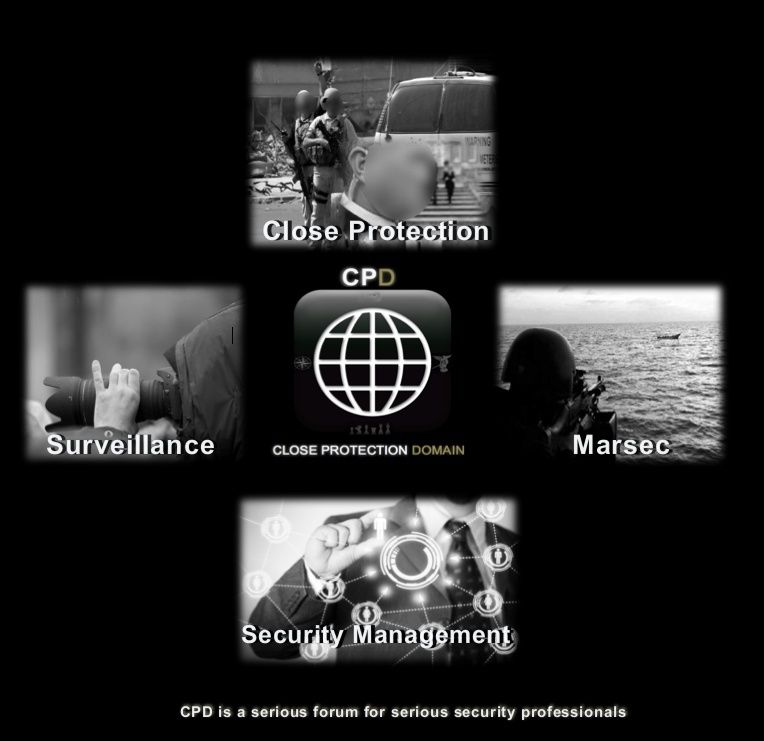 ---
Permissions in this forum:
You
cannot
reply to topics in this forum