_________________
An Ounce Of Prevention Is Worth A Pound Of Cure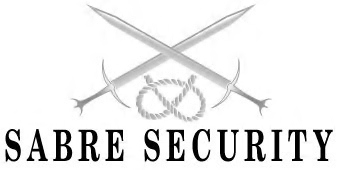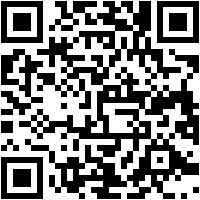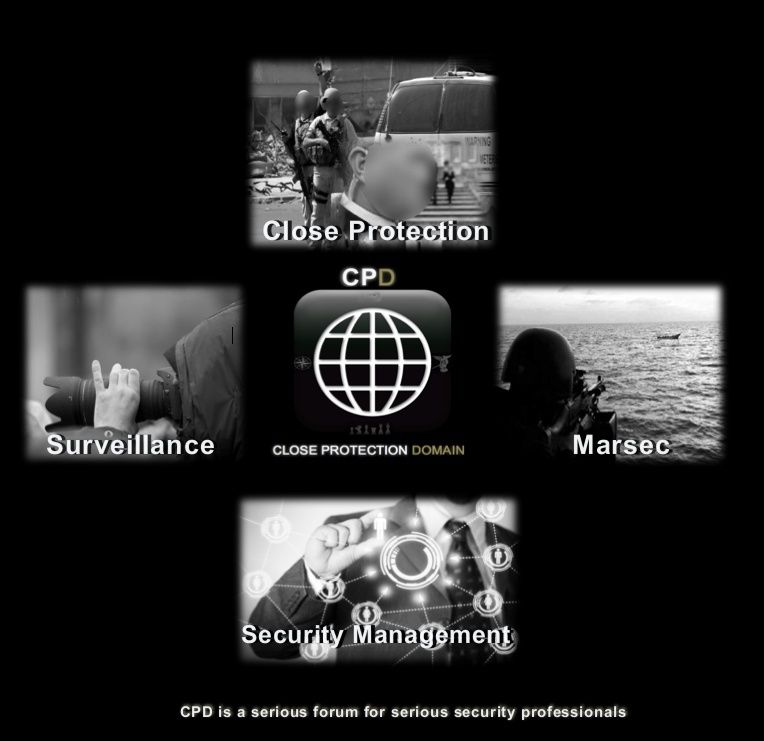 This ammo is absolute crap. It doesn't perform any better than 22LR

See the test results here:
http://www.firearmsportal.com/firearms-news/438-rip-9mm-all-the-performance-of-22-lr

I actually went and bought some just to see for myself. In one 17 round mag I got 3 stovepipes and 5 FTL's. If I'd been in a gun fight I'd be dead. Gun used, Taurus PT92 9mm. This gun has never stovepiped or FTL'd on any other ammo.

_________________
SPACE COAST TACTICAL LLC
1270 N. Wickham Road, Suite 16-421, Melbourne, FL 32935, U.S.A.
Tel: +1 786-224-0411 or +1 321-543-6421
www.spacecoasttactical.com
Thanks for the field test results Space Coast. I was going to say it looked like a good idea on paper but it sounds like you had trouble just hitting the paper!  

_________________
An Ounce Of Prevention Is Worth A Pound Of Cure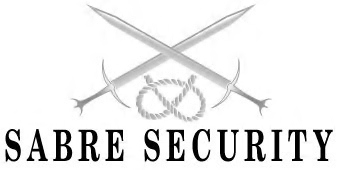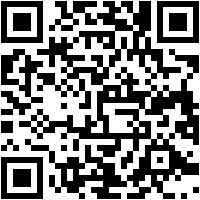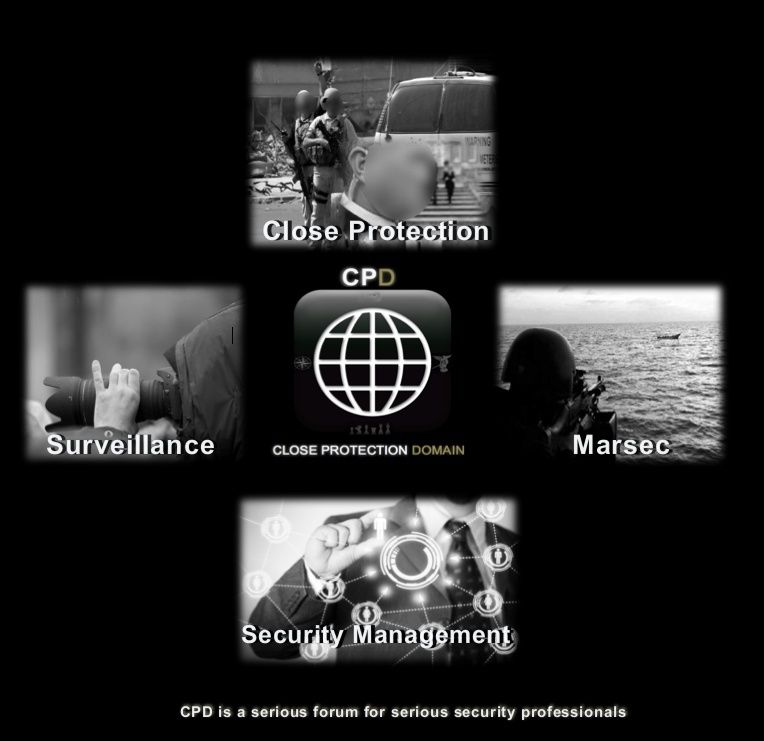 ---
Permissions in this forum:
You
cannot
reply to topics in this forum