The Morning Glory, whose ownership remains a mystery, was carrying crude oil taken this month from a Libyan rebel-held port.
The tanker was seized by rebels, highlighting growing turmoil in Libya
US Navy SEALs have boarded and taken control of an oil tanker seized this month by Libyan rebels.
The SEALs boarded the tanker Morning Glory in international waters south-east of Cyprus, according to The Pentagon.
Rear Admiral John Kirby said no one was injured in the operation, which was approved by President Obama.
"The Morning Glory is carrying a cargo of oil owned by the Libyan government National Oil Company.
Rebels on a boat at the Al-Sidra port
"The ship and its cargo were illicitly obtained," a Pentagon statement said.
It said the Morning Glory will return to Libya under the control of sailors from the USS Stout.
The vessel was carrying stolen Libyan crude oil from the port of Al-Sidra. Libyan officials had ordered the tanker confiscated, but it managed to escape.
The case embarrassed the weak central government and prompted parliament to vote the prime minister out of office
The vessel's ownership remains a mystery.
The Morning Glory previously sailed under a North Korean flag, but North Korea says it has nothing to do with the ship.
The stand-off over control of oil in Libya, an OPEC member, highlights continuing turmoil in the vast North African country since the fall of Muammar Gaddafi in 2011.
_________________
An Ounce Of Prevention Is Worth A Pound Of Cure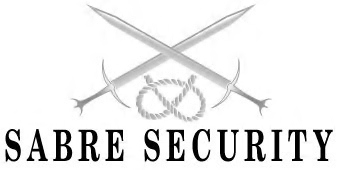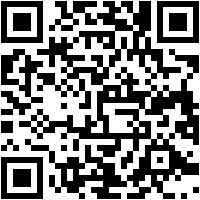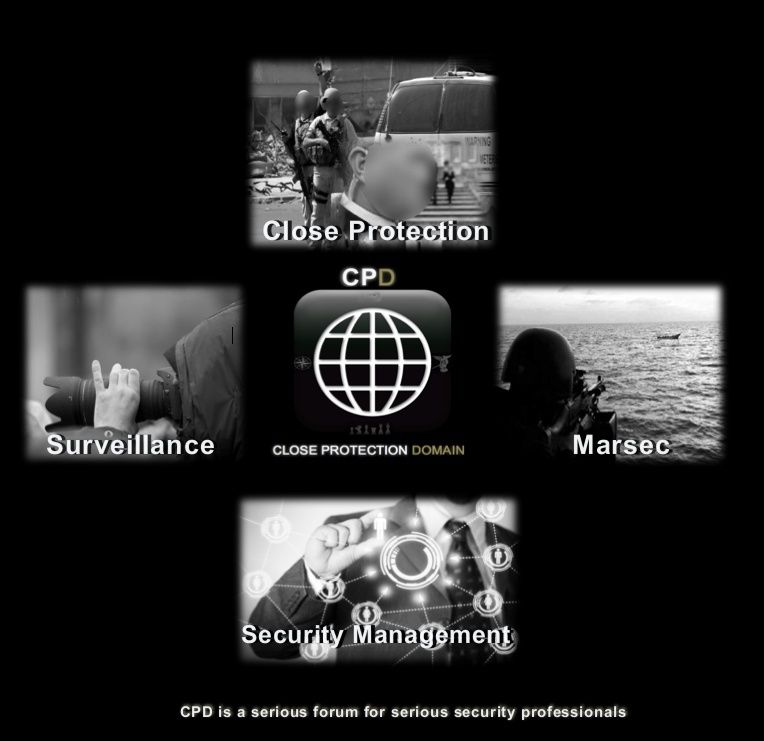 ---
Permissions in this forum:
You
cannot
reply to topics in this forum