I am quite shocked to see what thousands of operators are up to on Facebook, LinkedIn and Twitter and was wondering what your view is on this particular matter?
Do you do Facebook or other social network sites?
Don't get me wrong here, Facebook is a gem for Police, Surveillance operatives and PI's as some people just don't have a clue about online security and all the information available about them on Facebook.
I am just shocked to see security professionals prancing about on Facebook telling it all about their personal life, then mixing that with their company, who they work for, where they are currently working, they put one phot in the sandpit and the next they are showing phots of their kids and family.
The term Security Professional seems to apply only to some.
Facebook can be quite ok if you know who you are adding, if you know everything is protected and can only be seen by your friends.
The Hostile planning cycle will probably include doing some OSINT and this has already been proved that some terrorist groups choose their target on the internet.
These days, some information you can get in a few clicks would have taken weeks to get a few years back.
The things you see on Facebook is just laughable really, its very sad also to see the industry going that way.
You see some operatives with fully open Facebook profiles, this means anyone with a Facebook account can know their friends, see their phots, view all their posts, what they like etc etc….
The same operatives then pose with their principals on some pictures, in front of the principal's house, his yacht, his cars with the plates showing….
I just can't get my head around this.
some seem to have forgotten the basics and that a CPO should never get too close to the principal, familiarity breed contempt but still, you see some CPO's on Facebook who are friends with their principal. Oh god….. 
Enough said, its terrible really….
_________________
Close Protection Domain
Contact: info@cp-domain.com
Please make sure you
read the forum rules
before posting.

Great post Ted and spot on. I have seen some on my friends list posting pictures of themselves with a weapon in Iraq then the next minute a nice family group pic. Even worse their partner/wife commenting on the post who has zero idea of PerSec and looking at their profile you can see info where they live, what they are doing tomorrow, the kids school etc etc. Easy work for a Terrorist or sympathiser..
Posting pictures of Principals is also a no-no in my eyes, compromising Security for ego enhancement!
_________________
An Ounce Of Prevention Is Worth A Pound Of Cure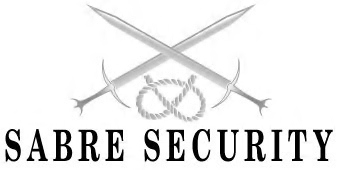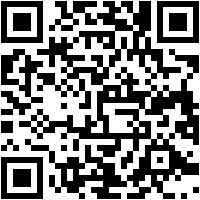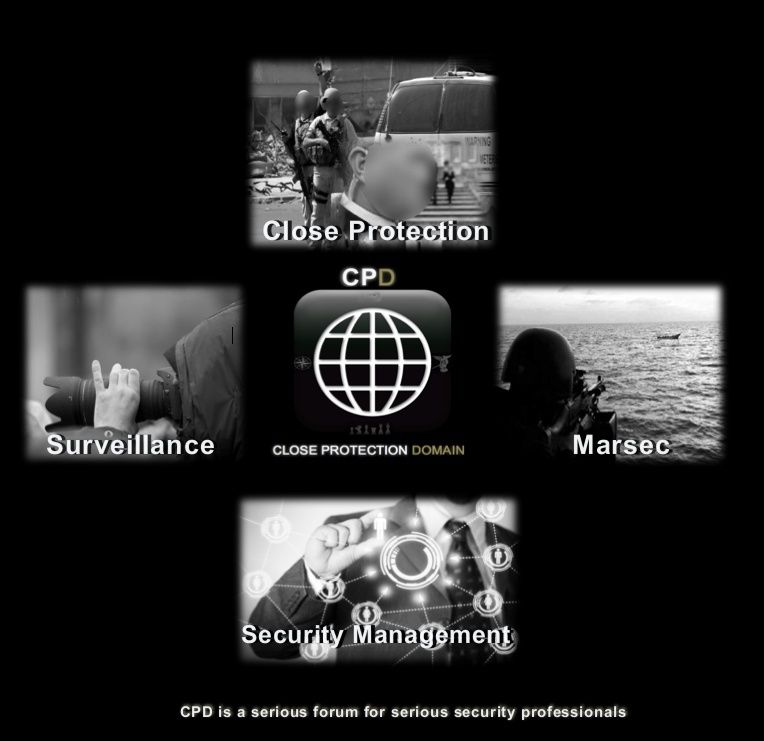 I agree with the previous comments. So called "Operators" hang out their dirty panties for all to see. It makes me wonder if they were actually awake during training.

Facebook and other social networking sites are PUBLIC media, so I can only assume that those that post detailed information and pictures of/about their families, location and co-workers actually INTEND for everyone and his uncle to see it. Must be so, otherwise they'd just be morons, right?

_________________
SPACE COAST TACTICAL LLC
1270 N. Wickham Road, Suite 16-421, Melbourne, FL 32935, U.S.A.
Tel: +1 786-224-0411 or +1 321-543-6421
www.spacecoasttactical.com
My Facebook is locked down pretty tight now

 I don't consider myself a 'high value target' but still wouldn't mix family and work. I do like and use FB quite a lot but think it is a double edged sword.
_________________
An Ounce Of Prevention Is Worth A Pound Of Cure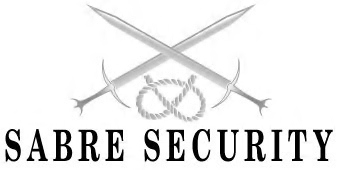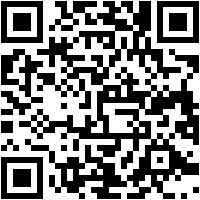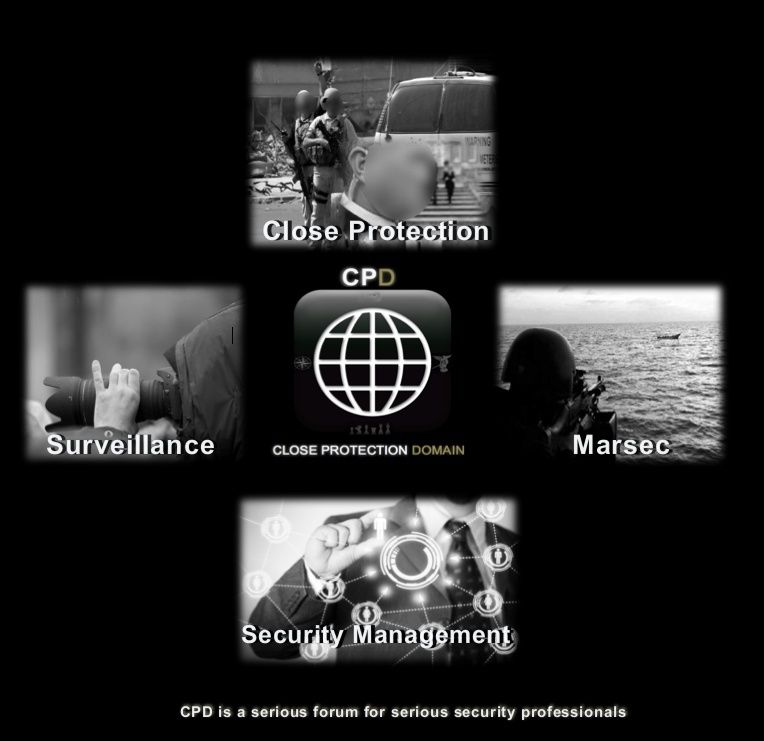 ---
Permissions in this forum:
You
cannot
reply to topics in this forum