AdvanFort has announced today that it is withdrawing from the Security Association for the Maritime Industry (SAMI). On its website, SAMI asserts that it is a 'focal point for global maritime security matters'. However, according to AdvanFort's acting president, Ahmed (AL) Farajallah, when he reached out to SAMI for help with the 35 guards who were arrested in India in October, his calls and emails went unanswered. 

He claims that he made repeated requests to SAMI over the course of several months to assist with matters relating to their 35 imprisoned guards. According to Mr. Farajallah, "When our guards needed SAMI they were nowhere to be found. For the last 4 months we have been asking them to return our calls, and they have stonewalled us, and thereby stonewalled our guards."

He says that the counter-piracy industry needs a voice that promotes an elevated debate about the challenges and opportunities, not one that stands by while their members need assistance. He also says that AdvanFort is currently in discussions with other PMSCs about starting a US maritime association that truly stands for the industry.

In October 2013 35 AdvanFort maritime guards were arrested for possessing firearms in Indian territorial waters. The vessel Master maintains that they were in international waters. Marine experts argue that a vessel might have drifted due to winds factor, as there was a nearby cyclone storm at that time, but this should have been treated as force majuer. Most of the guards have been released on bail, but they still await the judge's bail conditions. Two of the guards are still imprisoned in India. 
Source: AdvanFort
_________________
An Ounce Of Prevention Is Worth A Pound Of Cure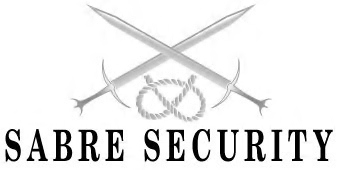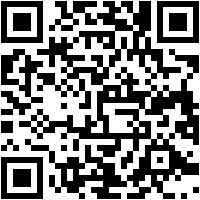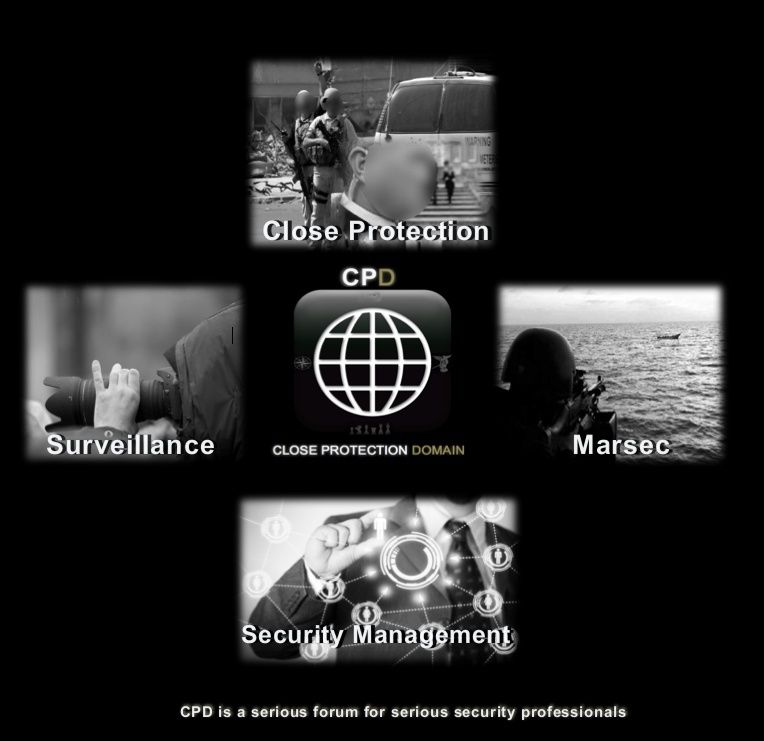 If a company pays money to join a big Maritime Security association it is because they expect help and support, not just a nice logo on their website.

Good for advanfort!
Shame on SAMI, unfortunately not the first time we have seen cowards who don't get involved because they are afraid of reputation damage and losing potential money coming in….

how many CP/SY contractors have found themselves in Afgan or Iraqi cells with no support from their employer who suddenly becomes a ghost… shame on these companies!!
_________________
Close Protection Domain
Contact: info@cp-domain.com
Please make sure you
read the forum rules
before posting.


---
Permissions in this forum:
You
cannot
reply to topics in this forum