Q. How did you hear about CPD?
A.Word of mouth and website
Q. What do you hope to get from CPD and what are your first impressions?
A.Networking
Q. Where are you currently based?
A. Coventry
Q. What domain of the security industry are you in? (SV, Marsec, SD, CP, TSCM, Sy Management)
A. CP, Security Services and Training
Q. What is your background (Police, Military, Civilian)
A.Military
Q. How many years private security sector experience do you have?
A.1 year
Q. Do you represent a company? provide the company name and your position if you wish to do so.
A. Defend International 
I have activated your full Membership Defend International as you are a company.
You now have full forum access.

Welcome to CPD!
_________________
Close Protection Domain
Contact: info@cp-domain.com
Please make sure you
read the forum rules
before posting.


Welcome to the forum Defend International.

Regards,
Stuart.
_________________
An Ounce Of Prevention Is Worth A Pound Of Cure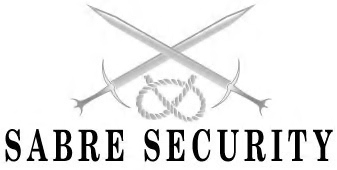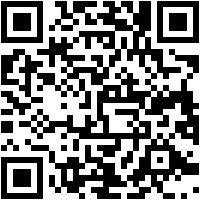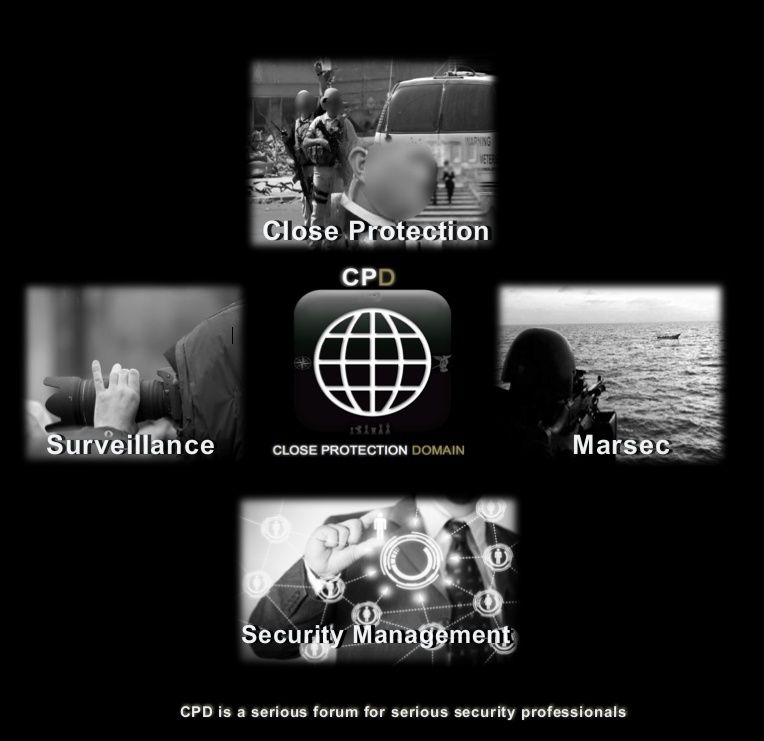 Welcome. Please tell us members a little bit about the company.
---
Permissions in this forum:
You
cannot
reply to topics in this forum