2 day full bore course for the Maritime industry in accordance with ISO/PAS 28007, SCEG Industry best practice guidelines.
We will provide 7.62mm live firing which meets the guidelines above. If any training provider is using 0.22 its simply not meeting the standards clearly set out.
Group discounts are available and we can accommodate Maritime Security organizations looking to send operators on MFCC/FCC course of instruction.
Accommodation is high end located at the foothill of the alpine region.
Course outline:
Introduction to weapons systems/ammunition natures
Bore sighting/Zeroing
NSPs Revision/ Dry Drills, Safe Weapon handling/carriage in Maritime Environment
Stripping/assembling
Multiple position shoots
Shoots up to 800m as required
Multi target shoots/acquisition
Stripping/assembling, maintenance cleaning regime
www.contego-officium.com
Thankyou for the info Contego Officium. Where is the above course carried out?
Good to see full bore training and not .22 that we see in the UK.
_________________
An Ounce Of Prevention Is Worth A Pound Of Cure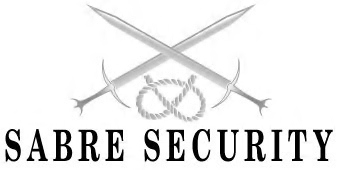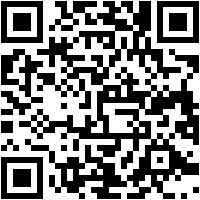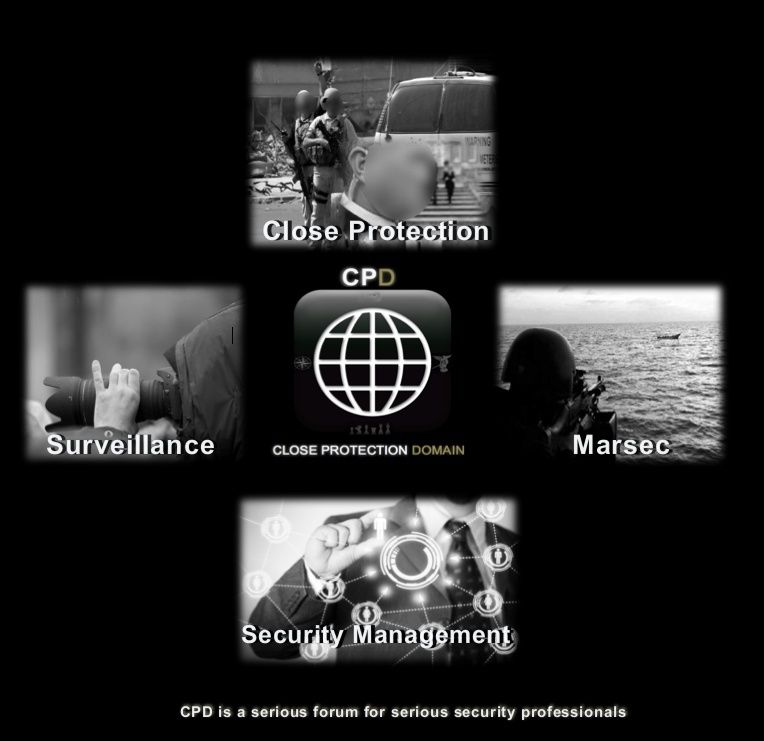 Hi, All our Full bore firearms courses are conducted at our Training Academy in Slovenia. Currently flights to Slovenia are in some cases as cheap as fuel costs in the UK with return flights as low as 78GBP.

The Academy is situated within the Alpine region boarding Austria and Italy. 

Thanks for your message and if we can be of any assistance let us know. We also conduct HECPO, CPO courses with live firing.
Excellent, many thanks. Something to think about in the future! I will have a look at your website.

http://www.contego-officium.com/
_________________
An Ounce Of Prevention Is Worth A Pound Of Cure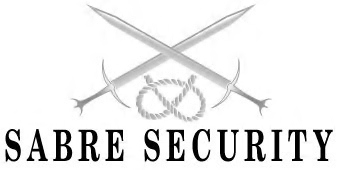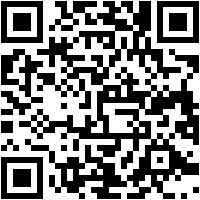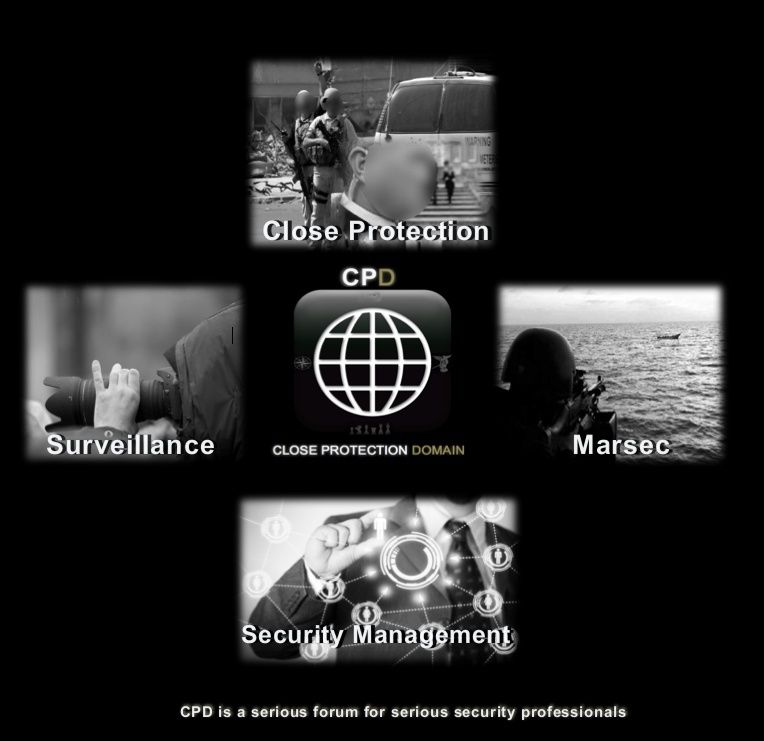 ---
Permissions in this forum:
You
cannot
reply to topics in this forum