Soldier On Security is a nationwide provider of security services. We offer a range of professional services to a wide range of business sectors.
What's special about us?
All our personnel are either ex military, ex police or have a minimum of 5 years industry experience. We pride ourselves on the quality of our experienced staff and our highly skilled management team.
Our services
We offer a wide variety of services including door supervision, close protection, K9 units, event security, static security, and security consultancy. Give us a call now to discuss your requirements and we will be happy to tailor a professional and reliable solution to fit your needs.
Looking for training?
Soldier On Security are proud to be an IQ accredited training provider. We offer a range of training, from door supervision to customer services. Visit our 'Training' page for more information or call us now to sign up to one of our courses today.
For more information or if you would like a member of our experienced management team to discuss your security needs please call us now on 0800 316 5468, alternatively please email us at info@soldieronsecurity.co.uk
Specialties
Security Services, Training Services, Private Investigation, Employee Vetting, Close Protection, Residential Security, Event Security, Retail Security, Security Consultancy, Risk Assesments



Website



http://www.soldieronsecurity.co.uk


Headquarters



Dunstable HouseRedbourn,AL3 7PRUnited Kingdom

_________________
An Ounce Of Prevention Is Worth A Pound Of Cure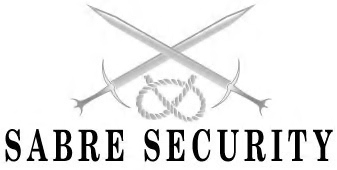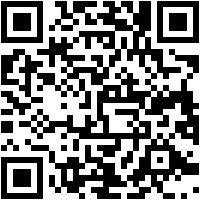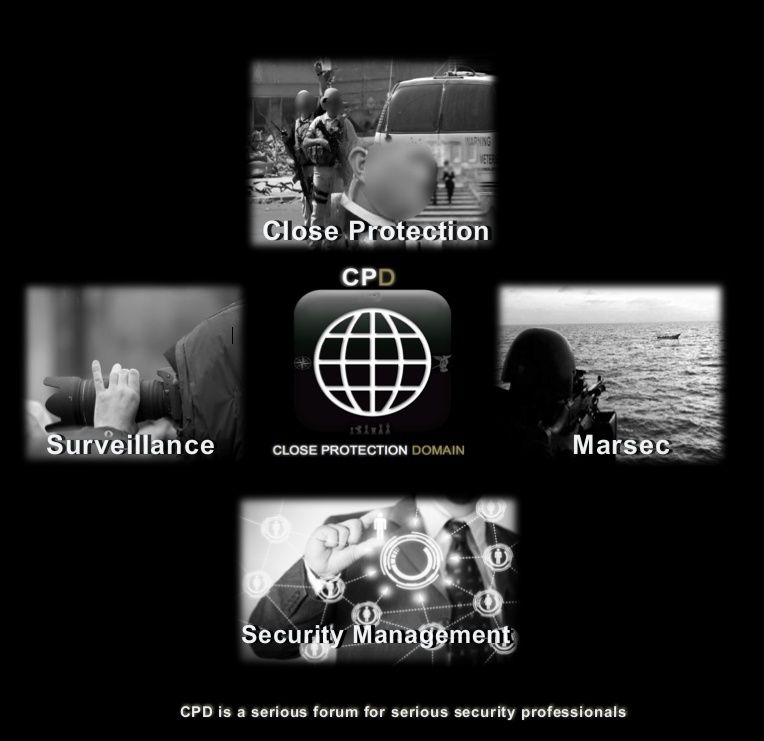 For discussion, what does soldiering or policing have to do with security and specifically CP?

H
hoepoe wrote:For discussion, what does soldiering or policing have to do with security and specifically CP?

H
Maybe the company director is sad to have left the army and wants to soldier on....

_________________
Close Protection Domain
Contact: info@cp-domain.com
Please make sure you
read the forum rules
before posting.


---
Permissions in this forum:
You
cannot
reply to topics in this forum