A short note and tip to CPD members when looking for a job:
It is highly important to speak the right type of english when you are addressing a future employer.
You need to think about the kind of image you want to send out to people.
What image do you send out if you can't spell or speak in a way you would only speak to friends?
It really won't help you land that job you so badly need, and it will actually drive the employer away from you who will run a mile.
I have actually seen this sort of thing (see below) on various forums, on LinkedIn, Facebook (let us be reminded most companies now carry out DD on Facebook regarding future employees)

Alright , currently lookin 4 cp job abroad M8, done me CP course and now desperat 2 work sent me CV everywhere and got no where, cheers m8 email me at : Bigguns666@hotmail.co.uk
What type of image does that give off?
_________________
Close Protection Domain
Contact: info@cp-domain.com
Please make sure you
read the forum rules
before posting.


I don't even like reading posts / messages on forums etc that have numerous spelling mistakes so 'text speak' is a big no-no for me!
_________________
An Ounce Of Prevention Is Worth A Pound Of Cure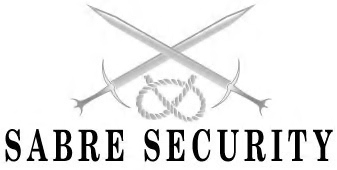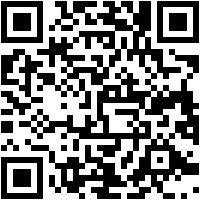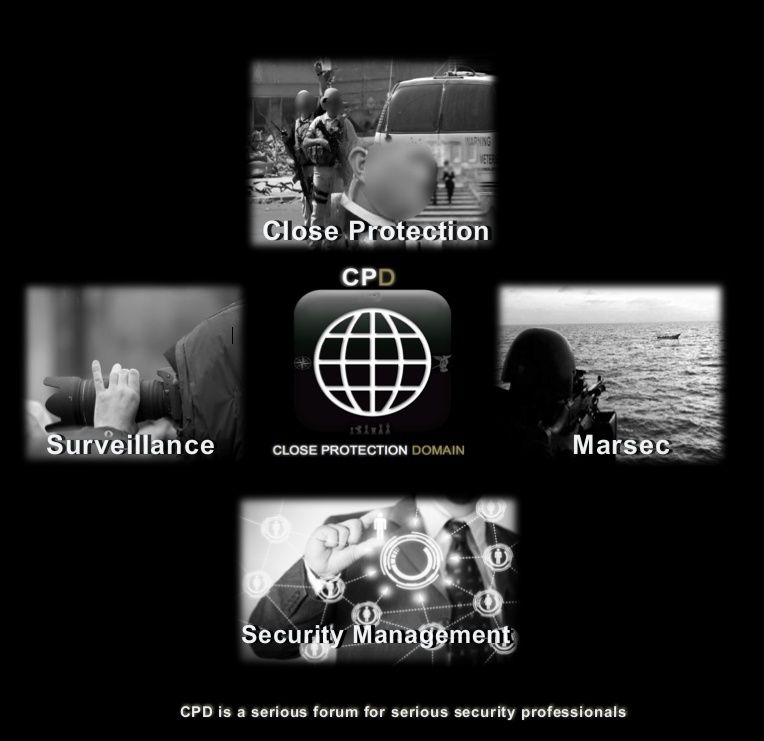 ---
Permissions in this forum:
You
cannot
reply to topics in this forum