A few years ago, I was in Switzerland, listening to the debriefing of a guy coming back from the States, where he had trained with a lithuanian ex-Spetznaz, in a very macho-like, military-BS manner.
Conclusion was : it's a matter of time before an accident happens.
How this all happened is described in the link below

http://soldiersystems.net/2012/11/14/statement-from-the-range-owner-regarding-the-recent-accidental-shooting/

Woedendstier

CPD Moderator





Posts

: 95


Join date

: 2012-10-10



Interesting story.



A few questions for the more Firearm knowledgeable amongst us.

Are you not supposed to positively ID a target before shooting at it? Obviously this didn`t happen in this case. Is it normal to shoot in a `Kill House` in very low light that makes a paper target and a person indistinguishable without the aid of a tac-light?

What system is in place in place to ensure the `Kill House` is Clear before the next shooter starts his round? From the story i gather a number is called upon entry but what about on exit? If a system is used how did it fail in this case?
_________________
An Ounce Of Prevention Is Worth A Pound Of Cure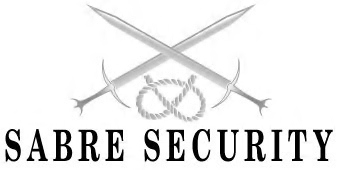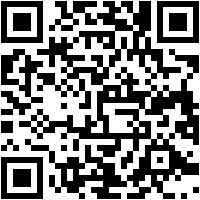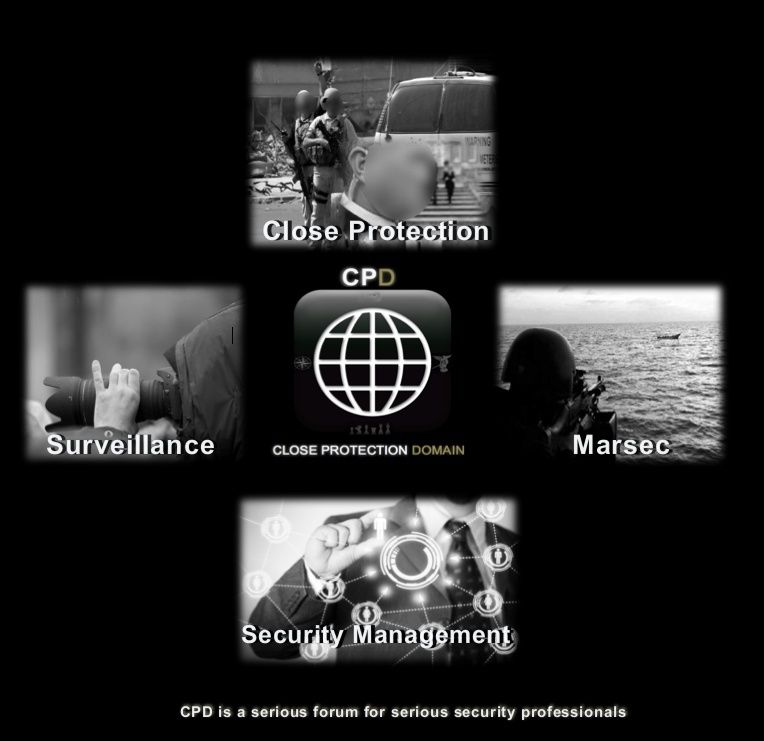 Target acquisition and identification is a learnt skillset that should be in place before any tactical exercises are undertaken.

No it is not normal in a training environment to shoot in the dark without a light.

OK, here's the thing. "Sonny" is a dick. He said someone said OK. Bullshit. As an instructor he should have cleared the shoot house himself. His bad. Cause, lack of instructor experience, lack of SOP's, lack of awareness and a cowboy mentality. Sonny Puzikas has a reputation for being a dick due to his unsafe gun handling and cavalier attitude. A moron of the first degree.

We do a lot of live fire exercises in a shoot house in total darkness. Never had an incident. SOP's are followed stringently. You cannot carry out safety checks too many times.

All of the above give weight to my argument for an imposed standard on instruction.

_________________
SPACE COAST TACTICAL LLC
1270 N. Wickham Road, Suite 16-421, Melbourne, FL 32935, U.S.A.
Tel: +1 786-224-0411 or +1 321-543-6421
www.spacecoasttactical.com
What an appalling situation... and some still will find way to 'explain' and 'justify' poor Sonny "accident" or to get into ineffable twaddle about how bad AKs are and how good ARs are... Gee, an incompetent and dangerous shooter is so while using an AK, an AR or a water gun. And the bit about worrying if shooter and injured will keep their friendship is priceless, surely worth of a soap opera. This "instructor" should get a kick in the proverbial and spend some time in a dark place. Needless to say he should be kept away from firearms (even simmunition and airsoft guns for that matter) for life, though if he had a little bit of honesty and decency he should have decided that by himself already.
_________________

Sergic08

Verified CPD Member





Posts

: 27


Join date

: 2012-11-09


Location

: Spain



Thanks for that. It makes you wonder how someone with an obvious bad reputation can still provide training services and why students would choose him over others.
The student who was shot was very lucky, a round in the arm and two in the stomach, good job there were some decent Medics to hand.
_________________
An Ounce Of Prevention Is Worth A Pound Of Cure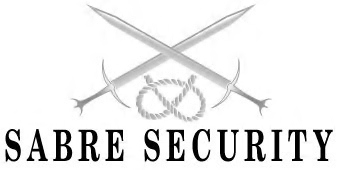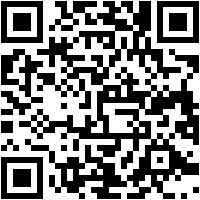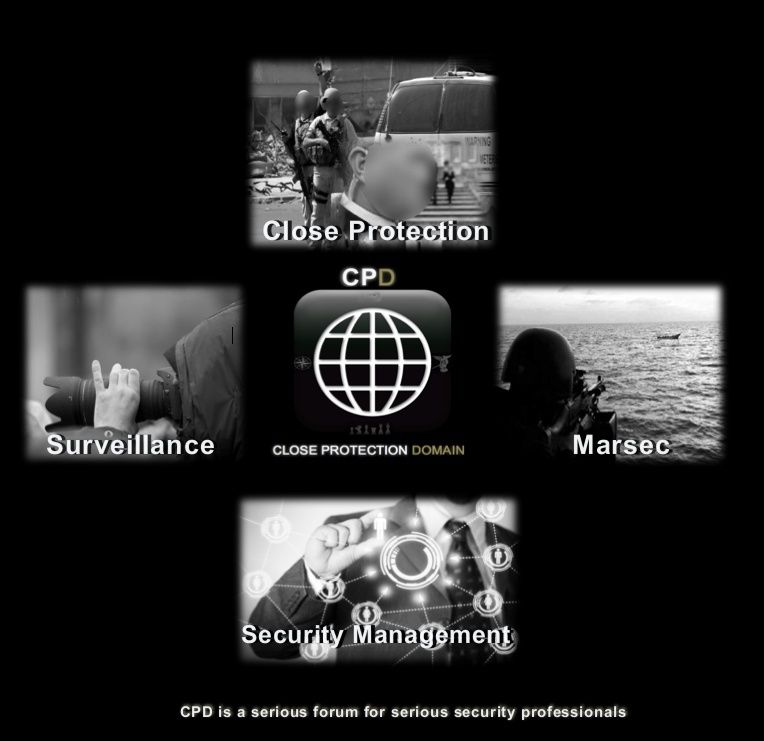 What would you expect... a guy from a unit that resolves hostage situations by gassing everyone including the hostages...



Unfortunately, employers are pretty fond of them because they are cheap, it's a shame that they aren't aware of this kind of stories.



Talking purely about "experience", he had quite a lot by teaching so many students over the years. That leads to the question of what experience really is... is it a continuous learning process, or is it just the number of years / students trained ?

Woedendstier

CPD Moderator





Posts

: 95


Join date

: 2012-10-10



The way to get employers to insist on proper standards based training is through their insurers.

The way it works is:

1. Insurance company tells employer he must use trained competent staff.
2. Employer takes on staff with a certificate of firearms competency from Joe Bloggs.
3. Employer tells insurance company staff certificated.
4. Box ticked, everything OK

Insurers don't have a clue that the "certificate" was issued by a numskull. Until they are educated and made to understand that bad training = more risk = more chance of them paying out, nothing will change.

We are currently talking to underwriters at Lloyds and others about this and are making very good headway.

_________________
SPACE COAST TACTICAL LLC
1270 N. Wickham Road, Suite 16-421, Melbourne, FL 32935, U.S.A.
Tel: +1 786-224-0411 or +1 321-543-6421
www.spacecoasttactical.com
I don't think I can add anything here tbh, as far as firearms go I have zero combat/tactical training qualifications and very little relevant time in a similar environment. The small exception being tactical shotgun.
I do feel I'm as experienced as a UK civilian can get with firearms however, been around all sorts of disciplines for 32 years now and so its pretty ingrained in me and everyone else with basic common sense what's acceptable and what isn't. And that's before the formal safety drills/handling etc.
How an instructor can set off in a live firing range without ensuring its safe to do so to the extent another person is in the room/down range and apparently next to a paper target is beyond me! What was this guy doing there? Was nobody overseeing the bigger picture at all times considering this dark kill room set up?
If this guy that shot this poor chap was outside saying goodbye and shaking hands with attendees then presumably the range and exercise was over? Or could you come and go as you pleased...more or less?
Sounds to me like this guy has been saying goodbye and lapping up the attention and then swaggered back giving it Billy Big Bawz for a final round to remind himself and others how awesome he is and ended up shooting some poor sod. Additionally, surely this guy should not have been allowed back "down range" and however he did get "down range" for whatever reason should have made EVERYONE aware of the fact? Are these things not made secure before/during/after?
Anyway, I'm asking questions as much as having a jovial rant guys.

Nice touch to use this incident to start an AK vs AR debate by some it would seem......

Chris Turnbull

Verified CPD Member





Posts

: 48


Join date

: 2012-12-16


Age

: 46


Location

: Scotland, West Lothian.




---
Permissions in this forum:
You
cannot
reply to topics in this forum