Hi all, I have recently left the army and aim at start working with Close Protection. Now i am currently unemployed so I am shooting out my CV at the moment i find a job add wich i belive I am a suitable to candidate for.
I have been advised to always follow up the shoot out of my CV with making a phone call to the recruiting company, this feels like a stupid question and i feel stupid who ask it but if i phone them up:
What should i say? What should i ask?

I am not a naturaly talkativ person and most details of interest concerning the position in most job adds are either ther written in clear in the job add or available if i just do some reaserch.

I have been picking upp my phone a few times in the last weeks but putten it down again since I have not any idea at all what to say.

Rikard

Verified CPD Member





Posts

: 79


Join date

: 2013-06-02


Age

: 36


Location

: Southern France



I would make a follow up phonecall to the company. Research the company thoroughly beforehand and try to put together a few questions for them. Initially ask them if they have received your CV and if there is any extra information they require from yourself. Get the name of the person you are speaking to for future communication. The phonecall should hopefully tell them that you have researched the company, and vacancy if applicable, and that you have a genuine interest in working for them and not just firing CV`s out at random! Good luck with the job search!
_________________
An Ounce Of Prevention Is Worth A Pound Of Cure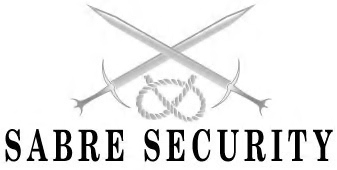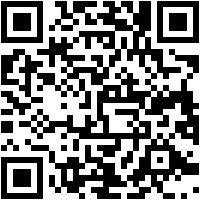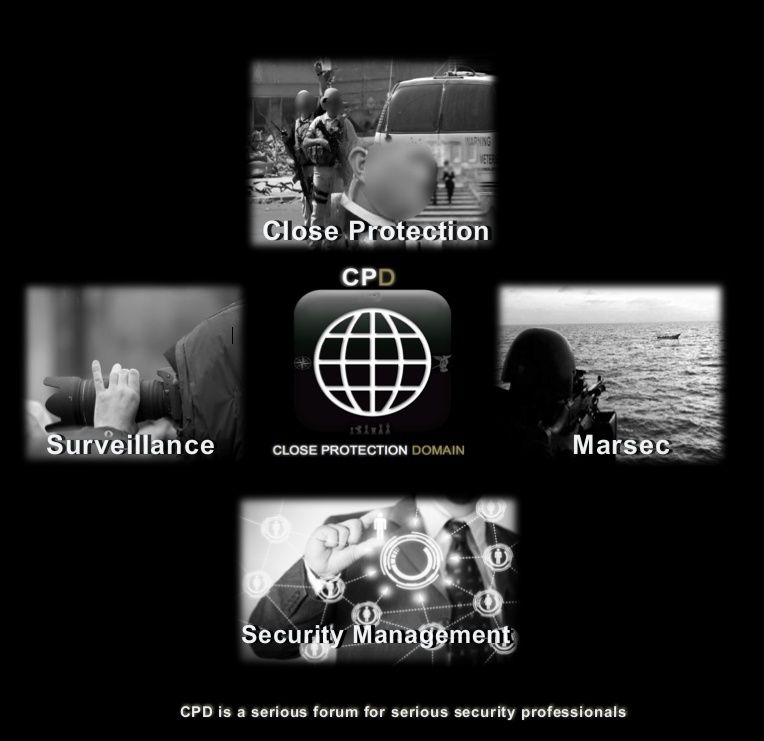 Thank you Sabre, I find your answer very helpful!

I have to admitt that calling unknown people just for the sake of calling them makes me speachless.
If i call anybody known or unknown and i actualy got something to say or ask I do not hesitate, I'm not shy or something like that, but as the skill to keep a conversation going just for not being quiet is something I'm born whitout this is a tuff one for me.

Rikard

Verified CPD Member





Posts

: 79


Join date

: 2013-06-02


Age

: 36


Location

: Southern France



No problem Rikard. Also have a look at The Security Advisor website , I have posted a link in the thread of the same title, there is some useful CV and employment advice on there that may be helpful to you.
Regards,
Stuart.
_________________
An Ounce Of Prevention Is Worth A Pound Of Cure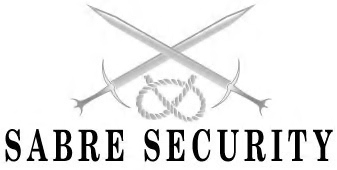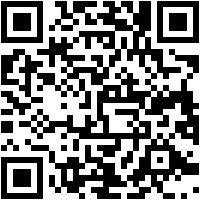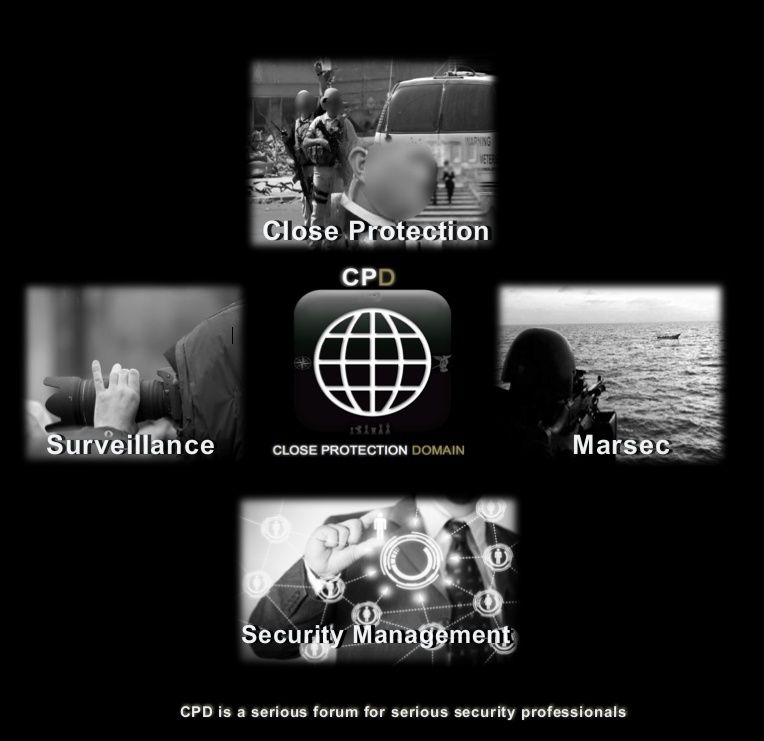 ---
Permissions in this forum:
You
cannot
reply to topics in this forum