Verrimus Limited provides Critical Information Defence services to clients worldwide.Our three service areas, TSCM, Privacy Protection and Training can stand alone, or be combined to form a Critical Information Defence structure capable of protection at the highest level possible.
Critical Information Defence can be defined as:
"The deployment of physical and technical assets to ensure all of the information critical to your operation is protected from unnecessary exposure or threat."
Drawing experience from decades of military and law enforcement service, Verrimus can provide the most advanced solutions available, rapidly and effectively ... guaranteed.
http://verrimus.com
_________________
Close Protection Domain
Contact: info@cp-domain.com
Please make sure you
read the forum rules
before posting.

They look like a quality company in what is a particularly specialised area of Security.

Just out of interest how many commercial CP Teams use TSCM as a matter of course in residences and business premises? With the rise in technology I'm sure it is good practise to maintain corporate and personal privacy.
_________________
An Ounce Of Prevention Is Worth A Pound Of Cure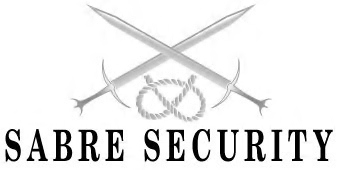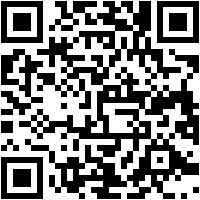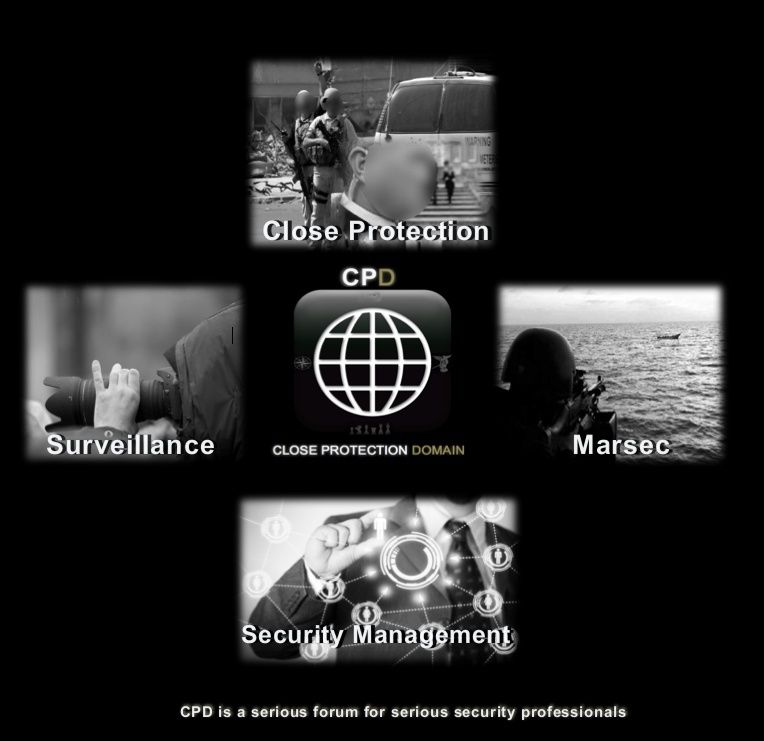 All professional CP teams should be using TSCM companies to sweep the principal's offices, yachts, cars, residences, aircrafts.
It is up to the CPTL to advise the principal if the principal has not mentioned it. Most principals would tend to say yes.
_________________
Close Protection Domain
Contact: info@cp-domain.com
Please make sure you
read the forum rules
before posting.

Thanks Ted, as I thought. It doesn't seem to be something that it discussed much, probably due to OpSec.
_________________
An Ounce Of Prevention Is Worth A Pound Of Cure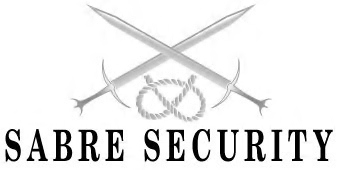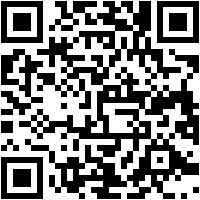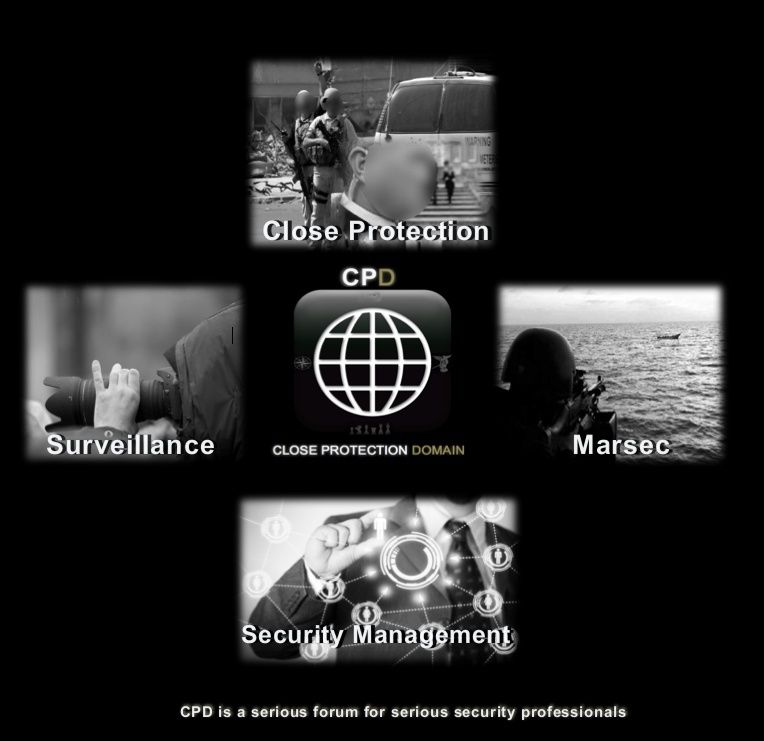 ---
Permissions in this forum:
You
cannot
reply to topics in this forum