Greetings!

I am honored to be a part of this professional board and I look forward to interacting with many of you in the future. Some of you I already know from previous work and I welcome the opportunity to add new members to my network as well.

I am a firm proponent of building a solid network of like minded individuals who are seeking the same higher ground in self-improvement that I seek, and I feel fortunate to be a part of this group and be a part of it moving forward.

I am a 32 year old man, I've been doing the PSD job for the United State's Department of State WPS program for the past 2 years now and have done assignments to Kurdistan in 2013 and am now presently in Baghdad working. Prior to this work I spent a little over 3 years with the federal Department of Justice working in law enforcement and working as a member of the agency's tactical team. Before that I had spent over 6 years with the Marine Corps as an infantry squad leader both on active and on reserve duty with a deployment to Fallujah, Iraq. 

Before I learned how to kick doors in via the Corps I started up and ran an insurance agency for over 5 years. I did a good job with it and enjoyed my success with that career but over time I realized that my true calling was far removed from the world of sales and marketing meetings and decided to pursue my desire to enlist in my country's military and the rest as they say....is a bit of history.

I am very passionate about this profession and I am lucky to have a few great teachers whom have given me their valuable instructions, I am looking forward to participating in the future of this board and I thank you all for your time.

Stay safe!
Welcome Axman!

Thank you for the introduction
_________________
Close Protection Domain
Contact: info@cp-domain.com
Please make sure you
read the forum rules
before posting.

Hello and welcome Axman!

Regards,
Stuart.
_________________
An Ounce Of Prevention Is Worth A Pound Of Cure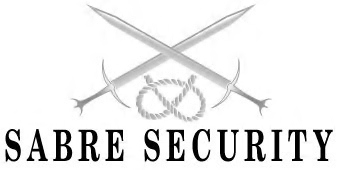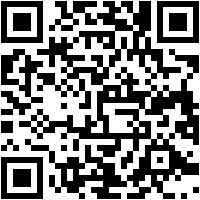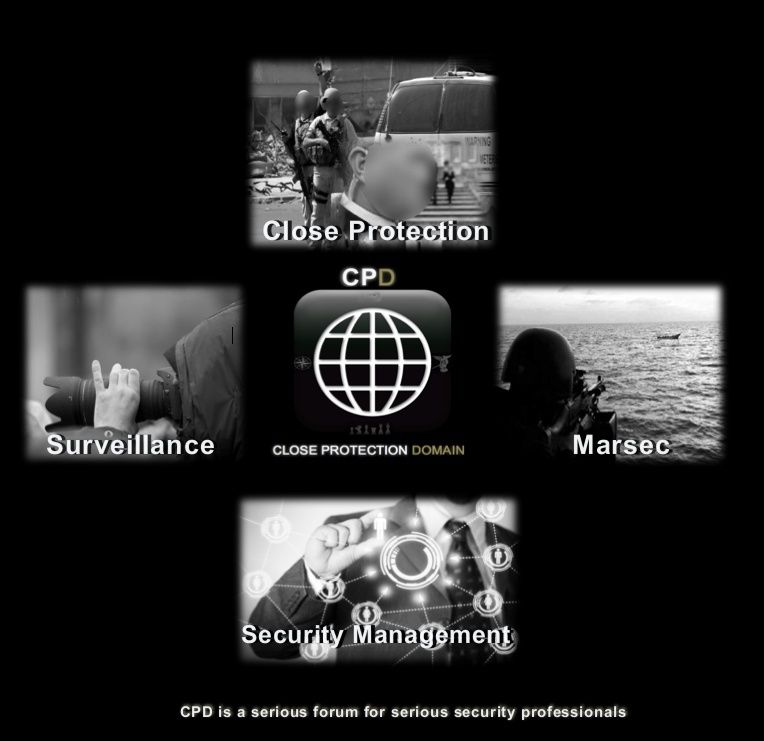 From one former LE to another, welcome Axman, good to have you on board.

OwenSL

Verified CPD Member





Posts

: 23


Join date

: 2014-04-21




---
Permissions in this forum:
You
cannot
reply to topics in this forum