I heard about this site from a friend and thought it would be a good idea to join to hopefully find some employment i'm currently based in Scotland near Loch Lomond and a qualified C.P.O./M.S.O. and  Tier 1 Medic Exmed M.I.R.A. I have worked in the security industry for 15 years .

I also represent a company called Horizon Security Solutions which currently offers a wide range of training this is the link to it's website: http://www.horizon.uk.com/contact-us i'm myself also on LinkedIn for anybody wishing to have a look at my profile and experience here's the link:
https://www.linkedin.com/profile/view?id=149244071&trk=nav_responsive_tab_profile


Davy
Welcome to the forum Davy, good to see Horizon being represented on here. The forum has been a little quiet for a few weeks as I am training abroad at the moment and haven't had chance to log in but I will be back near the end of the month.

Regards,
Stuart.
_________________
An Ounce Of Prevention Is Worth A Pound Of Cure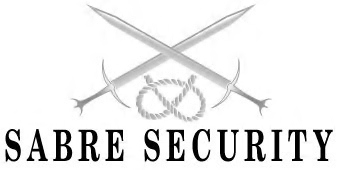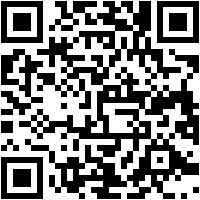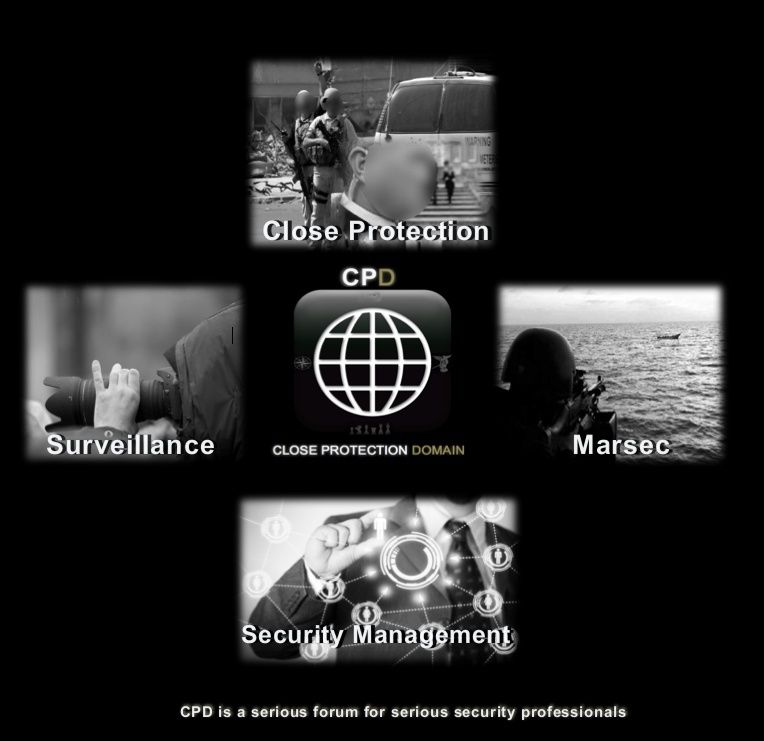 Hi Davy,

Great to have you on CPD and also as a full CPD member.
Also nice to have you on here representing your company.

Stuart is spot on, the forum has been a little quiet July/August but its always like that, people are either working very hard somewhere hot or on holiday taking time away from work and forums!

All the best,

Ted
_________________
Close Protection Domain
Contact: info@cp-domain.com
Please make sure you
read the forum rules
before posting.

_________________

tibah

Verified CPD Member





Posts

: 18


Join date

: 2013-08-14


Location

: France



Welcome Davy. 

How did you find the MIRA? I'm booked on that course next week with an Exmed affiliate here in the US. Hoping it's going to be lots of hands on and skills development and not just death by PowerPoint.

OwenSL

Verified CPD Member





Posts

: 23


Join date

: 2014-04-21




---
Permissions in this forum:
You
cannot
reply to topics in this forum