Galahad Associates are delighted to announce that our market leading Close Protection course just got better, with our exciting move the Czech Republic.
Operating here opens up many benefits for our students and helps us to move closer to our goal of providing the very best standards of commercial CP training. These benefits include:
1. Our own purpose built range enabling us to integrate live firearms training into the course at no extra cost.
2. Immersing students in realistic, scenario led exercises that take them out of the comfort zone of working in UK and prepare them for overseas tasks.
3. Access to a range of venues and training areas that will enable us to train more realistically for the role of the CPO rather than just training to get a licence.
4. We will continue to cover all aspects of Close Protection; executive, hostile and celebrity, and prepare our students to operate anywhere in the world.
We remain a UK based company with regard to our administration and quality assurance and all flights and accommodation are organised by us. 
To mark our move into mainland Europe we are offering this course, including flights and accommodation for just £3,000 inclusive of VAT. An amazing saving of £900 over our usual course price.
This package includes:
Return Flights from the UK
All accommodation and meals
25 days training
And will lead to the following qualifications:
Level 3 Close Protection (Edexcel)
Level 2 First person on Scene Intermediate (Edexcel)
Level 3 Covert Surveillance (HABC)
GA Protective driving certificate
GA Hostile Environment Awareness certificate
For more information or to take advantage of this offer please contact us on 01202 313720 
https://www.youtube.com/watch?v=u0D08ToJJzs
_________________
An Ounce Of Prevention Is Worth A Pound Of Cure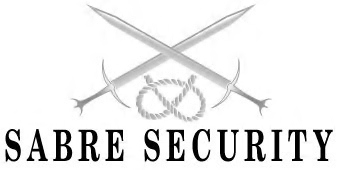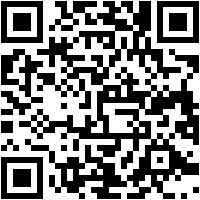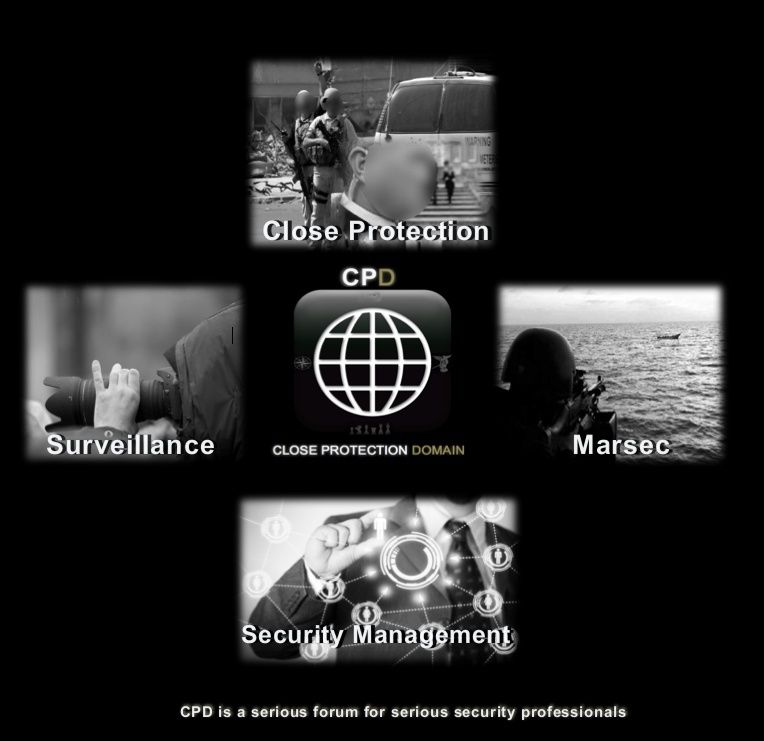 A few photos coming in from the new training facility in the Czech Republic.
Galahad Associates range facility....300 metres of blank canvas, all ready for targets, vehicles, cover and students!
This is the view you wake up to on the Galahad Associates CP course....just before you get beasted!
_________________
An Ounce Of Prevention Is Worth A Pound Of Cure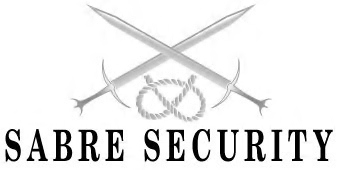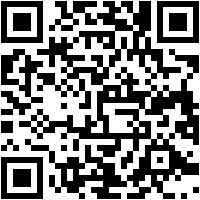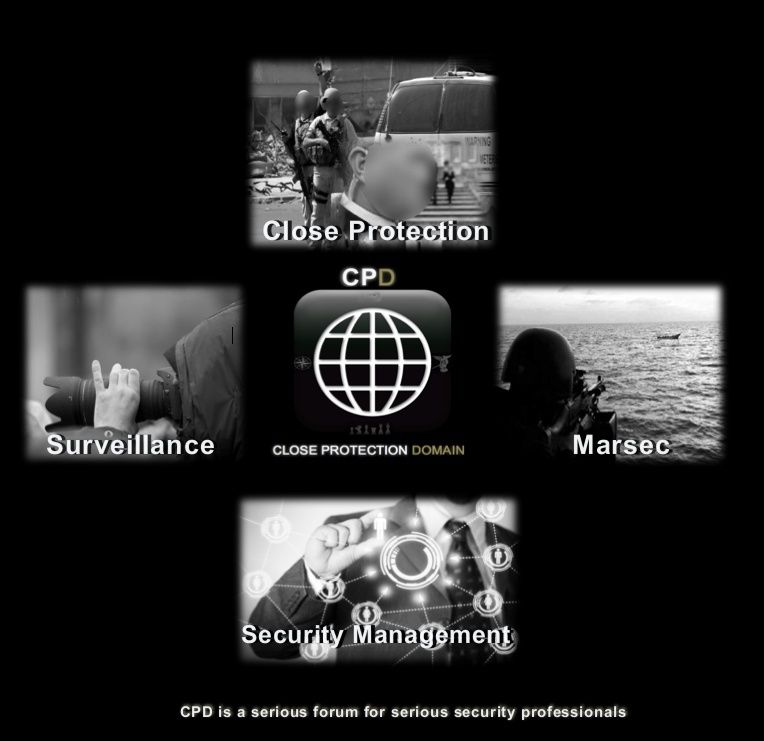 ---
Permissions in this forum:
You
cannot
reply to topics in this forum